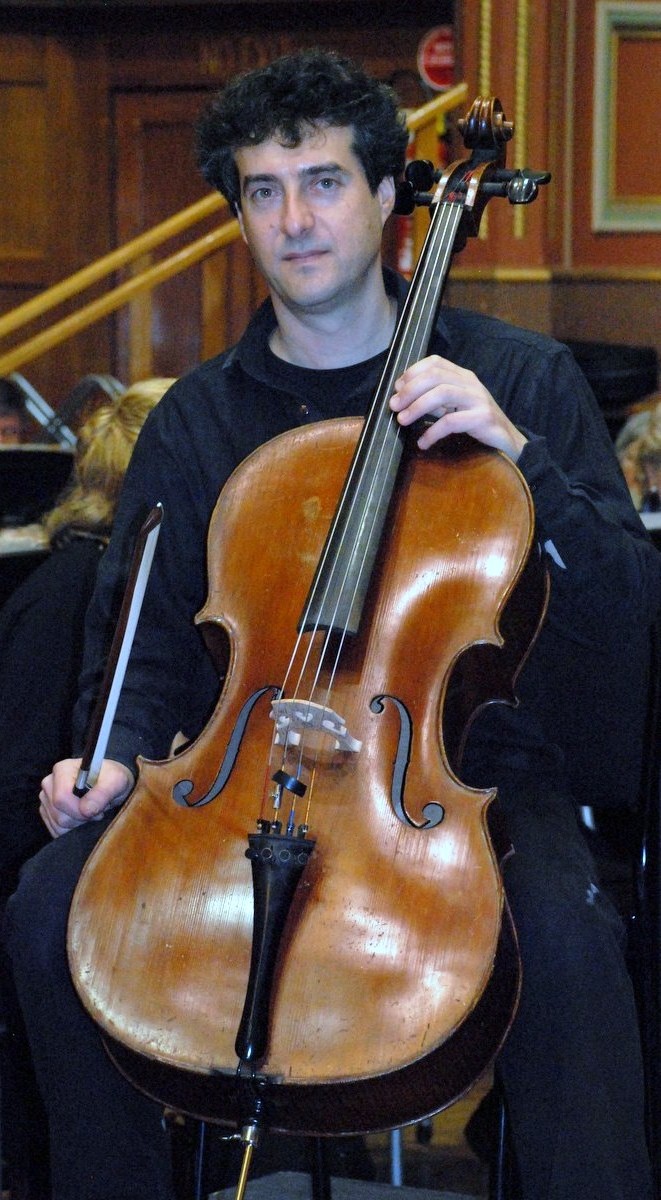 Cello Lessons
Lessons are held in my home studio in McKinnon.
Teaching Times:
Monday 3:30 - 7:00
Tuesday 3:30 - 7:00
Wednesday 3:30 - 8:30
Thursday 3:30 - 7:00
Saturday 10:00 – 1:00

Time slots depend on my availability. I am happy to try to re-schedule where personal time/day clashes arise and none of the above times are an option.
The above times are subject to change. Payment is in half (school) term blocks of between 4-6 lessons payable in advance for each block. I prefer that the lessons are on a weekly basis for continuity.
Lessons follow no formal structure or course, unless the student wishes to prepare for an AMEB exam or VCE. My approach is informal, and covers aspects of good playing posture, correct bow hold and careful intonation and clarity of articulation in order to build a solid foundation. This always includes scales and studies which form an important basis for technique building. I always incorporate musicianship and ear training as part of the lessons. I am more than happy to go over school ensemble material as well.
Above all, learning should be appealing for the student, and ultimately a satisfying experience for teacher and student alike!
Recommended Teaching Materials:
• Frost: All for Strings (beginner - intermediate)
• Piatti: Cello Method
• Basler: Double-Stops for Young Cellists
Call me for a chat about learning the cello!
Home: 9578 4041
Mobile: 0448 859 246